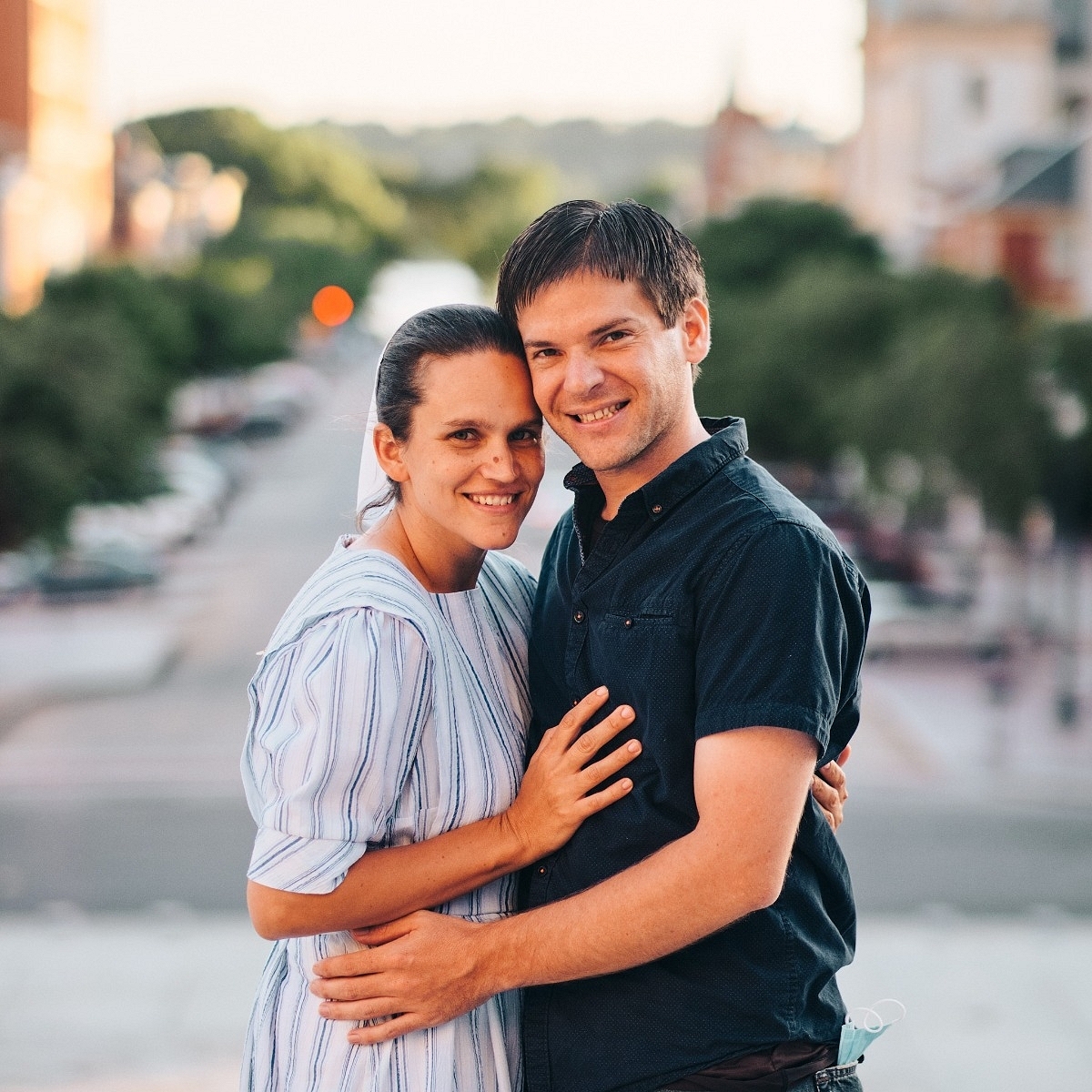 We are a husband/wife photography team. Davy shoots, edits, and obsesses over the technical details. Crystal tells people where to stand, how to sit, and when to smile.
Originally from Pennsylvania, we have lived in Belize for the past six years. This summer, we are splitting our time between Pennsylvania and Ohio waiting out the COVID-19 pandemic.
We have 5 children. We know how quickly they grow up, and we understand how priceless family photos are.